We specialize in: - athletic injuries - joint pain - neck and back pain - fitness and athletic performance - sports preparticipation physicals - joint injections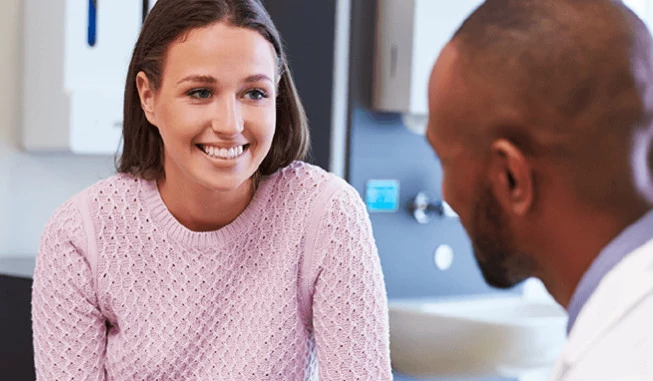 Communication
We listen and take our time. You leave the clinic with a clear explanation of the treatment plan.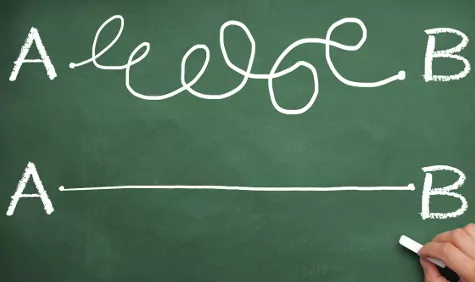 Direct Care
Payment is settled at the time of your visit. Pricing is transparent. No surprise bills show up later. We do not use insurance so time and resources are freed to focus on you instead of middlemen and endless paperwork.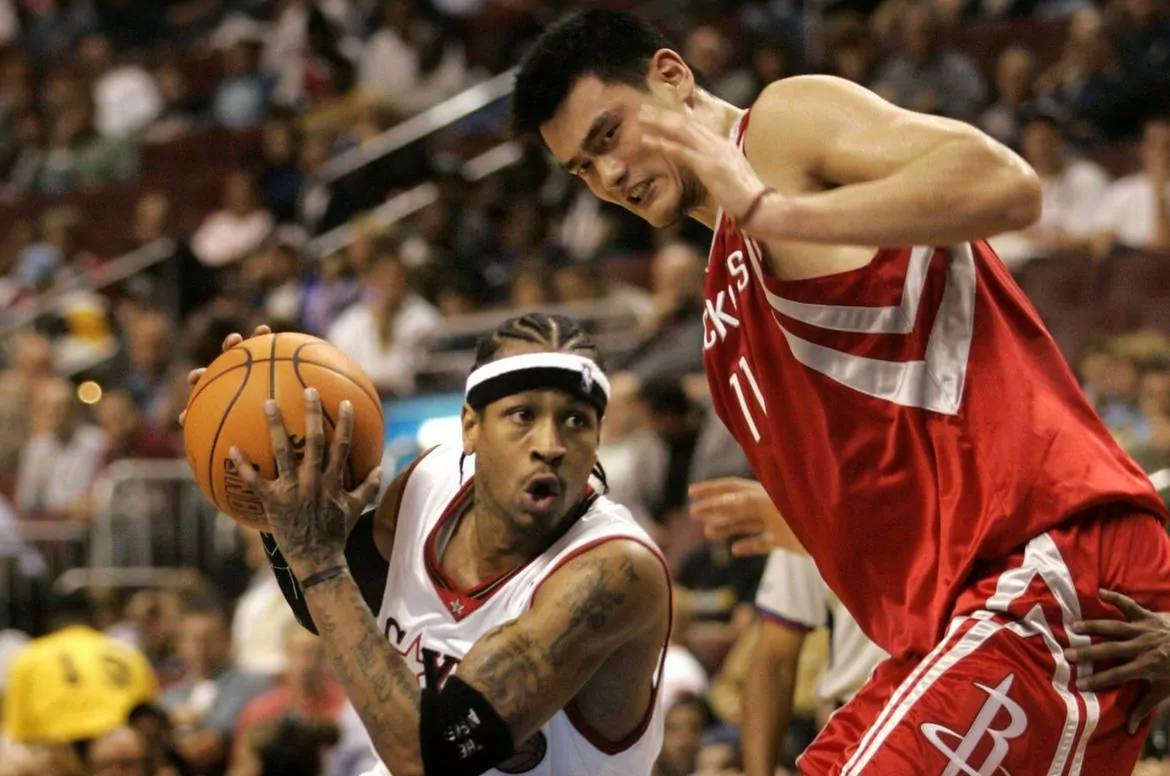 Agility
We leverage technology to allow for a lean, modern practice. Our practice is small and personal so we can iterate quickly and run circles around inefficient, bloated practices.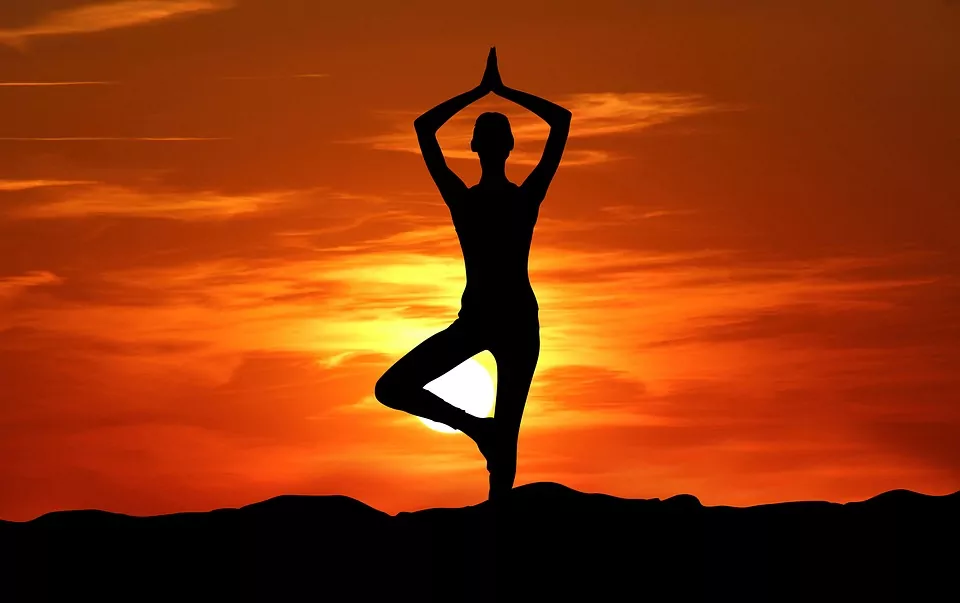 Holistic
Your health should not be maintaned primarily through medications. Nutrition, mindset and exercise are just some of the key factors.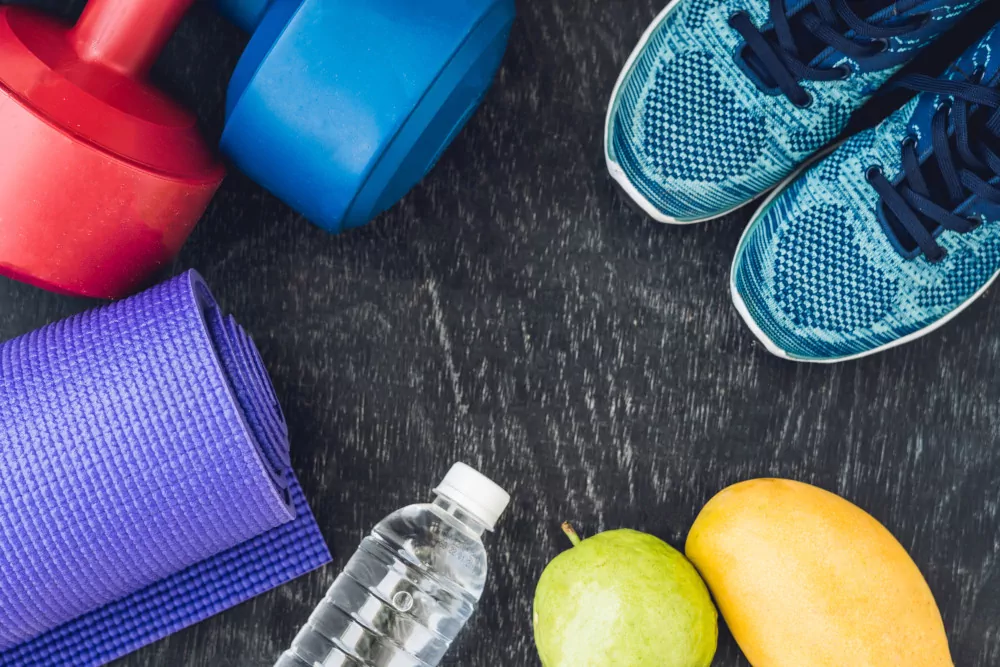 Prevention
Prevention of future injuries and health issues is just as important as treament of current ones.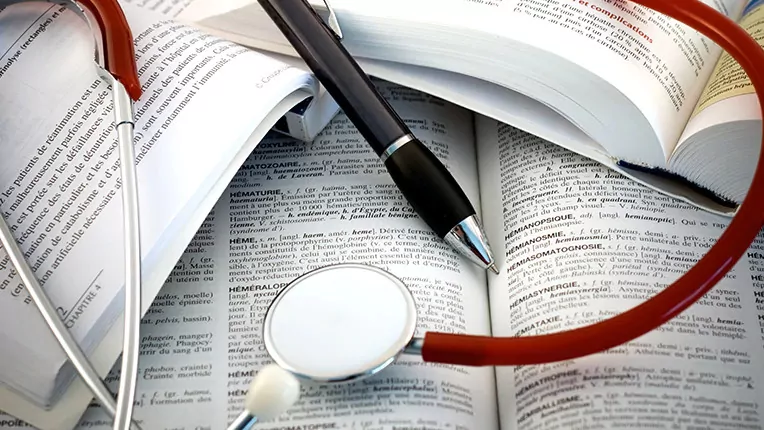 Evidence Based
We use proven treatments and avoid heavily marketed therapies which have little evidence supporting them.
Paul Reehal M.D.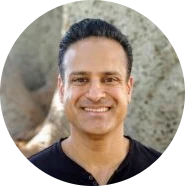 Dr. Reehal is board certified in Sports Medicine and Family Medicine. He founded the Las Vegas Sports Clinic for everyone who is looking for something more out of medical care. Dr. Reehal has worked with athletes in nearly every sport at the collegiate level and has had the opportunity to cover NFL games and the NFL combine during his fellowship training at Indiana University School of Medicine. He has published journal and textbook articles and performs peer review of medical journal articles as well.